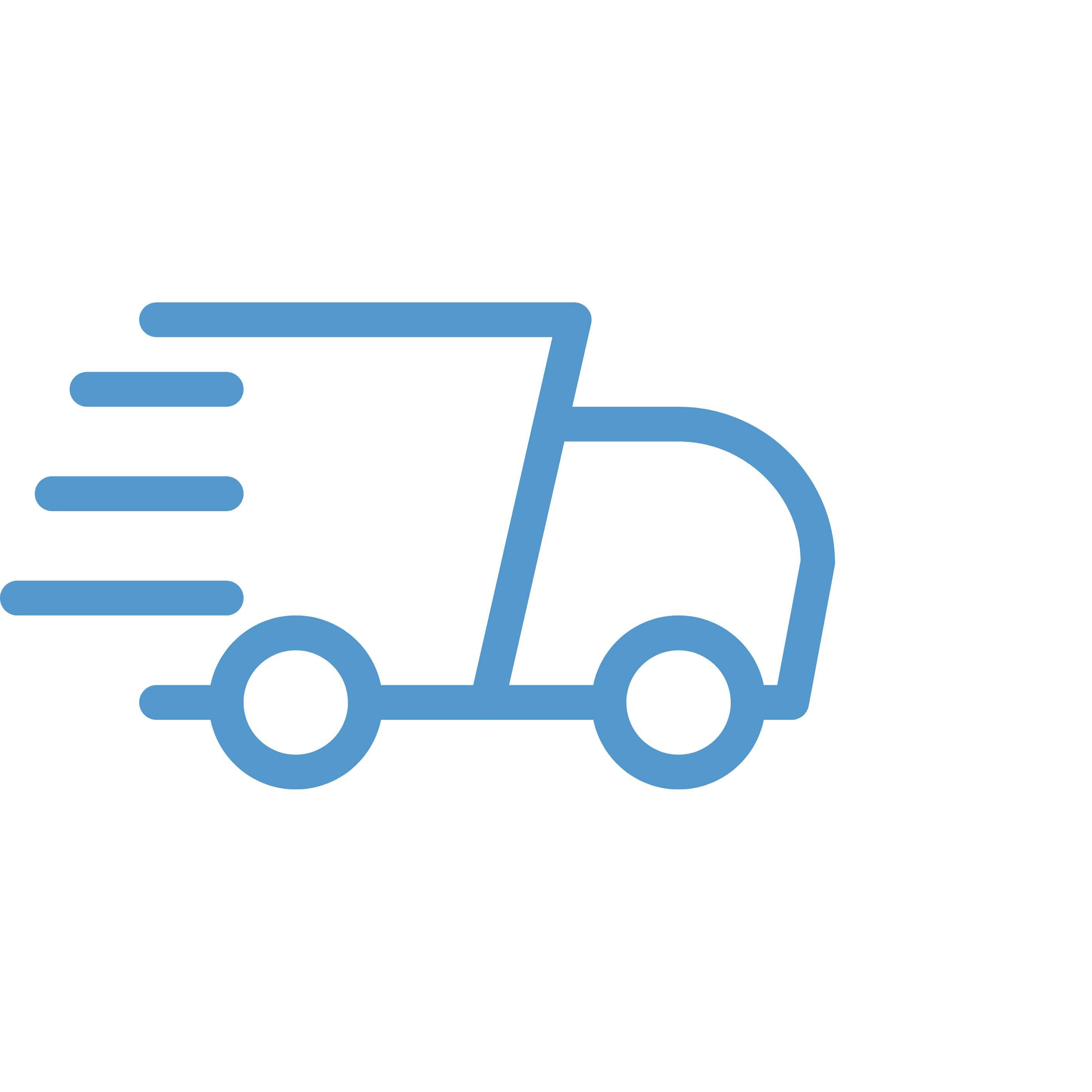 Uniquely made just for you!
10 Step Processing Timeline
We'll confirm that your order looks accurate in our system.

The order has been sent to our overseas factory to begin the custom process.

We will calculate and order all the jersey materials needed to make your order.

The Materials are received and will begin the jersey-making process.
Tailoring time! Lay out pattern and cut fabric accurately.

Adding letters and numbers into the system to begin the laser cut process.

Laser cut the letters and numbers of your design on the tackle twill fabric.

Embroider tackle twill letters and numbers onto the jersey and sew them into one piece.
We will inspect the jersey to make sure the design and fit it is accurate.

Package and inspect one more time to make sure order details are correct.

Can't Find Question? Email Us Support@ShopParkFriends.com
How long is turnaround time?
The current turn around time is 8-10 weeks plus shipping time. This is a rough estimate and could arrive sooner.
How long does shipping take?
Shipping time is about 5- 7 business days.
Do you accept return or exchanges?
We do not accept returns or exchanges because all products aremade to order, meaning they are uniquely made for you.
To get the full measurements of our jerseys, you'll need to multiply the pit-to-pit measurement by 2. Our women's jerseys have a slim, form-fitting fit, and we recommend sizing up 1-2 sizes depending on your bust size. If you have a large bust, you may prefer the men's style, which runs true to size. Youth sizes also run true to size, and for toddlers and kids, we recommend sizing up one size to allow for growth and longer wear.
Do you offer express shipping?
We do not offer express shipping, all orders are shipped via DHL.